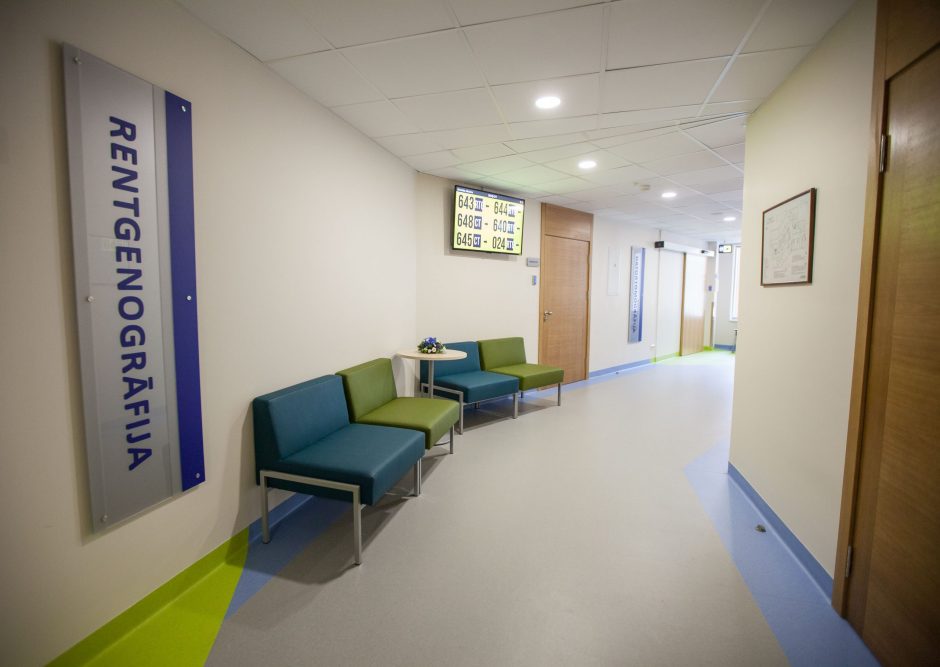 Jūrmalas slimnīca hospital receives ISO 9001:2015 certification
The certification process is completed, and the Jūrmalas slimnīca hospital has received ISO 9001:2015 certification, which certifies compliance with international quality management system requirements.
The hospital has a certified quality management system that complies with the requirements of ISO 9001:2015 standard. Area of certification: emergency medical care, specialist services of surgery, gynaecology, internal medicine, care during childbirth, resuscitation and anaesthesiology, laboratory diagnostics, visual diagnostics, clinical radiology, clinical physiology, endoscopy, rehabilitation, day care and outpatient care. Healthcare at home.
It is a fitting addition to the award of "Hospital of the Year 2018" presented by the Latvian Medical Association! We would like to thank all the employees of the hospital for their contribution and our patients for their appreciation!